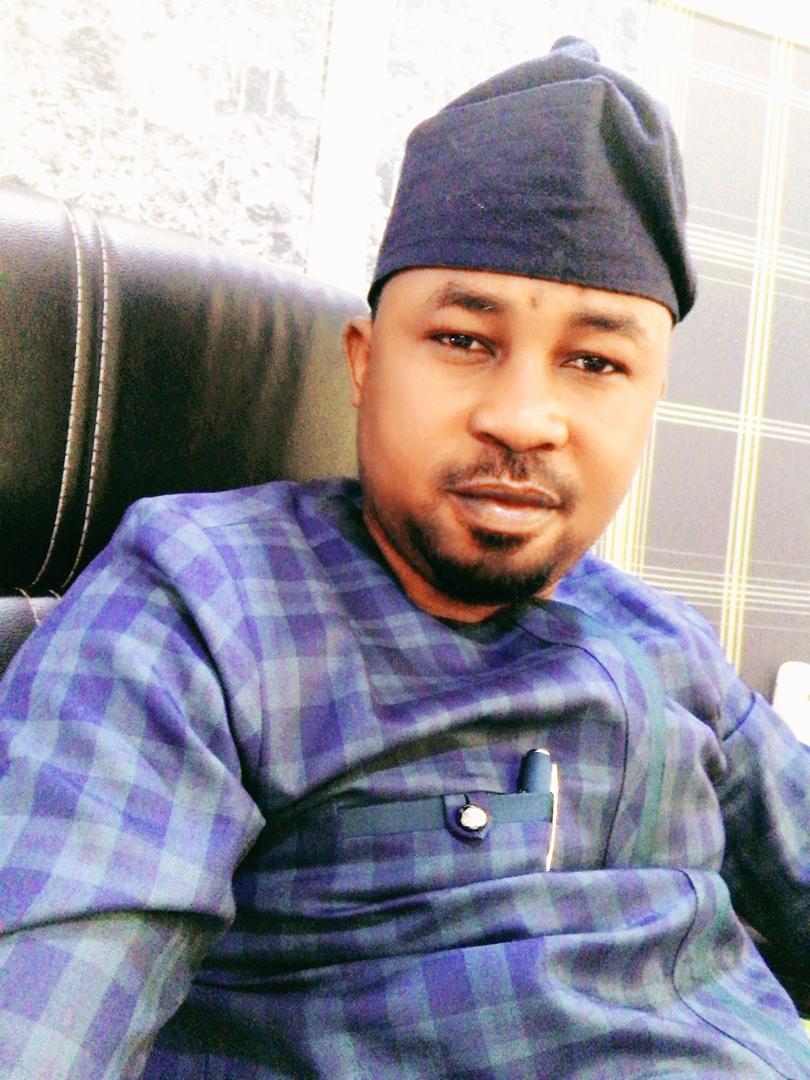 Olawale Popoola is the Managing Director and Chief Executive Officer of HighBridge Homes Limited, one of the foremost players in Nigeria's real industry. He explains how good track record helped his firm blossom despite pandemic pains and more, in this interview
Could you introduce yourself and your organisation?
My name is Olawale Popoola, I am the MD/CEO of High BridgeHomes Limited. I am also an executive member of Real Estate Developers Association of Nigeria (REDAN) Our corporate headquarters is located at Royal Plaza, Bogije on the Ibeju-Lekki axis of Lagos. We are into real estate; our operations cover the major spectrum in real estate. HighBridge has carved a niche for itself as a big player in booming real estate sector. We are actually reputed for having one of the largest Land bank all over the country. We sell affordable lands to all categories of Nigerians; the low, middle and high income strata of society.
Primarily, we are in the business of helping people own their own houses, and we do that we acquiring large expanse of lands that is free from all encumbrances, and sell plots to prospective property owners with approved title documents from relevant government department. We also assist people buy both luxurious, middle level and low cost houses, soon that people can have shelter at affordable prices.
How did you get into property. business?

I studied civil engineering at Kwara state Polytechnic. Then read Economics and acquired my BSc in Economics from the University of Ilorin. I have other professional certifications. Armed with my engineering, economics background and all of that, I decided to explore the burgeoning real estate sector; and I am so glad I did. Business has been exciting.